Single chamber desiccant dryer
These hot air dryers ensure optimal performance on a minimum of footprint, easy operability as well as little maintenance effort. Selectable drying container sizes make the variation of different volumes very easy.
The two chamber dry air unit ensures continuos supply of the required dry air.
Achievable residual moisture: < 0,02 %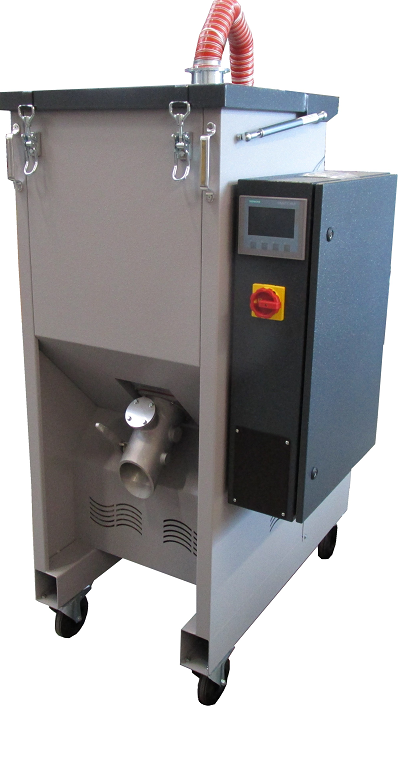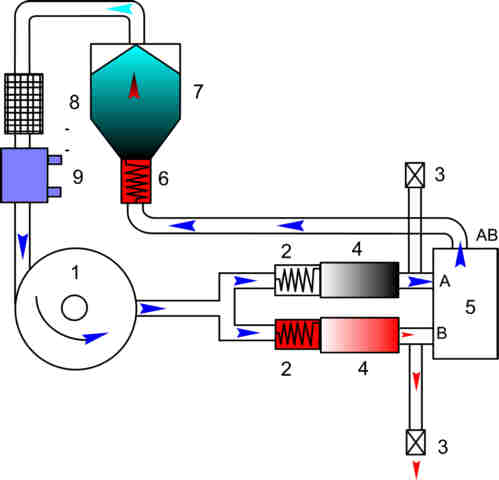 Picture: GTT 101 EST
Technical data
GTT 50 EST
GTT 101 EST
GTT 201 EST
GTT 401 EST
Capacity in liter
50
110
200
400
Dimensions (H/W/D) in mm
1360x635x774
1530x740x960
1660x9030x1200
1870x1100x1320
Weight in kg
171
200
320
360
Drying capacity in kg/h
9 - 36
18 - 65
30 - 120
60 - 240
Power consumption in kW
5,75
7,36
15,3
16,2
Fan flow rate in m³/h*
48
132
168
210
Product infomation
info50est.pdf
info101est.pdf
info201est.pdf
info401est.pdf